About Us
We enclose herewith our credentials. We are a Private Limited company duly registered with the Registrar of Companies and a registered real estates developer with the Real Estate Regulatory Authority Punjab (RERA) to carry out various residential and commercial real estate development projects. Since over a decade now we have successfully executed real estate projects of all kinds with timely possessions. A reference to our capability and financial resources may kindly be made from our esteem clients. The project completed by us is mostly located in New Delhi mostly ranging from Luxury Apartments to High Rise residential complex.

One of our company's strongest personality traits is commitment. We are committed to our clients, our team members, our industry and to each other. Over the years the company has enjoyed the ever growing confidence of its clients, the company ensures that each of it's clients get the double benefit of luxury living & return on investment.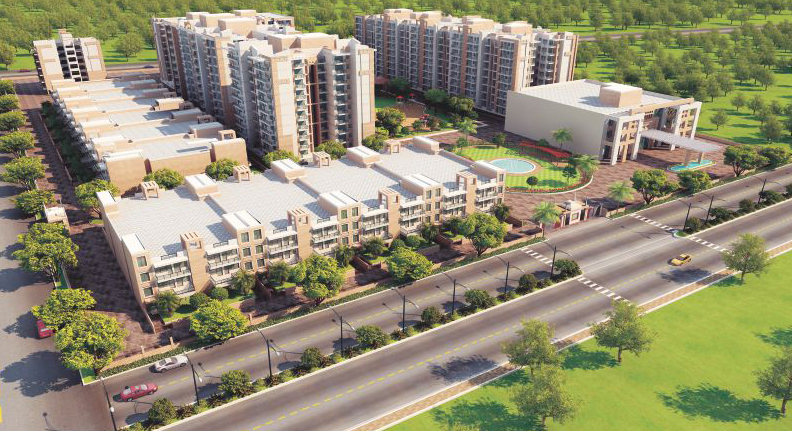 The company now aims to expand it's operations outside Delhi specially North India and has chose "Guru ki Nagri" Amritsar in the state of Punjab for it's 9 acre integrated township on NH- 1. ATM Estates Pvt. Ltd. feel honoured for giving the City of Amritsar it's 1st High Rise Residential Apartments "AMRITSAR ONE".